Welcome to Saskatchewan. Come experience our vibrant cities, uncrowded parks, world-class freshwater fishing, abundant wildlife, canoeing, hiking, golf, and horseback riding. Start planning your visit today – we can't wait to see you!
Locals Know Best
Follow along as guest and staff bloggers explore Saskatchewan and share their travel and tourism adventures. Locals always know the best places to go and things to do.
Read The Blog
Winter in Saskatchewan
Winter in Saskatchewan offers new adventures and the chance to experience the great outdoors in a new way; snowshoeing, cross-country skiing, snowmobiling and more. Bundle up and experience Saskatchewan in winter!
Explore Things to Do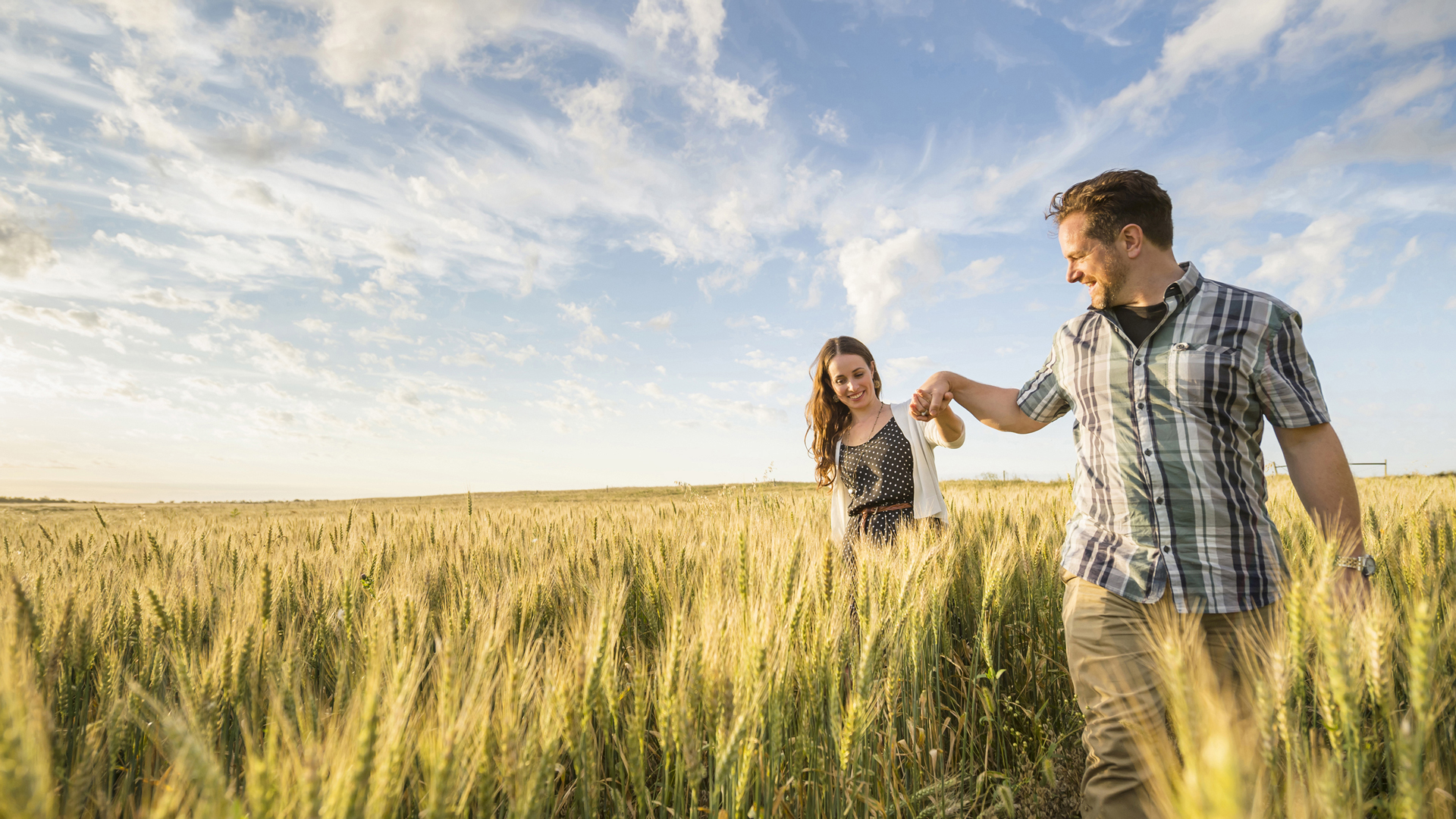 Chat with our Experts
Our friendly travel counsellors are ready to help you find your perfect Saskatchewan vacation.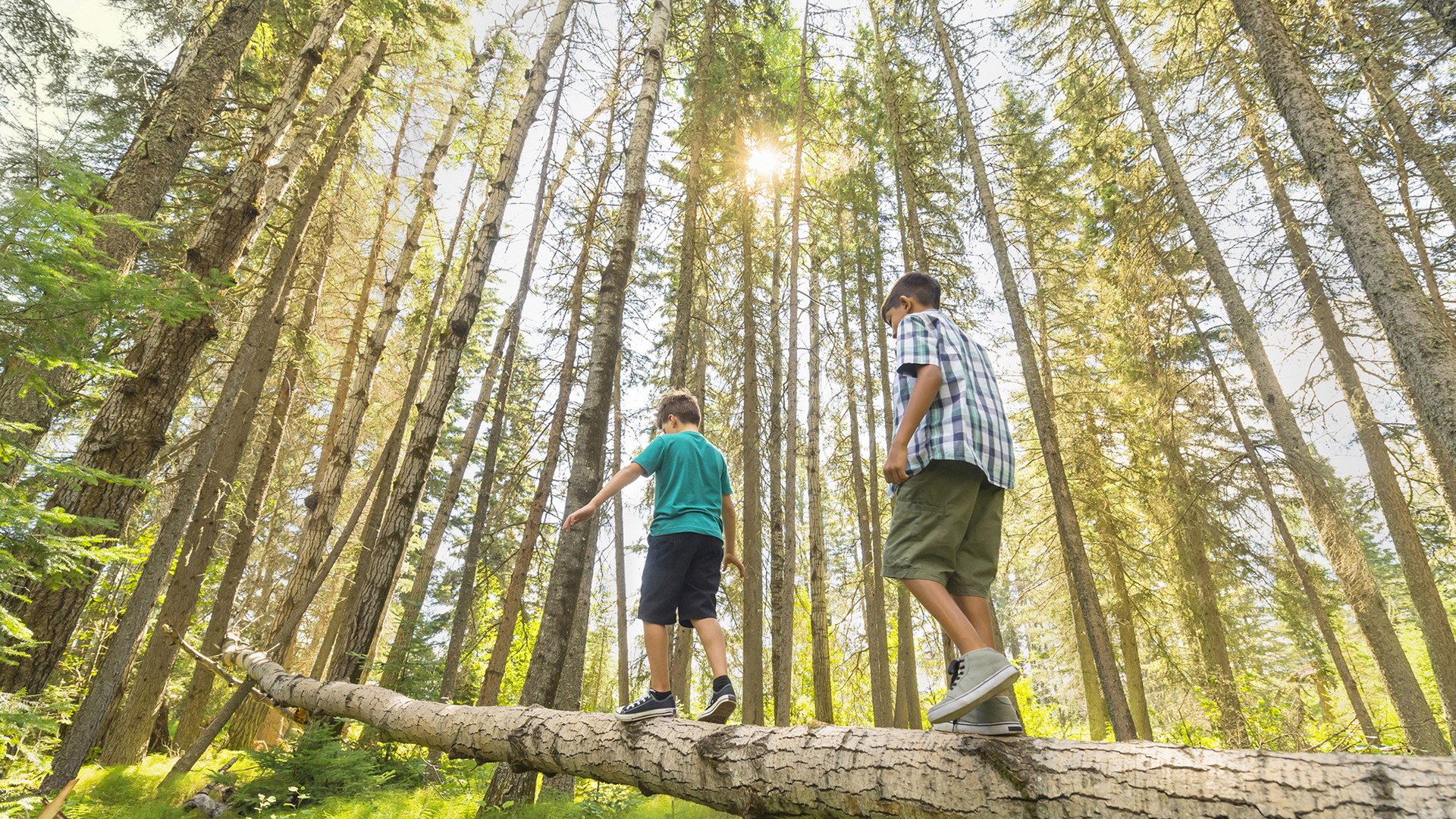 Plan Your Vacation
Our maps and guides, either interactive or delivered to your mailbox, are great travel planning tools.
Order Guides Now
The Saskatchewanderer
Follow along as the Saskatchewanderer travels the province and shows why Saskatchewan is a great place to live, work and play.
Check it Out