Welcome to Saskatchewan. Come experience our vibrant cities, uncrowded parks, world-class freshwater fishing, abundant wildlife, canoeing, hiking, golf, and horseback riding. Start planning your visit today – we can't wait to see you!
Fun in the City
While well-known for world-class outdoor adventure, Saskatchewan also boasts an array of urban experiences to explore in Saskatoon, Regina and beyond.
Explore Our Cities
Family-Friendly Saskatchewan
Making memories with family and friends is what summer in Saskatchewan is all about - on the beach, around the campfire, or wherever your heart takes you.
Family Adventures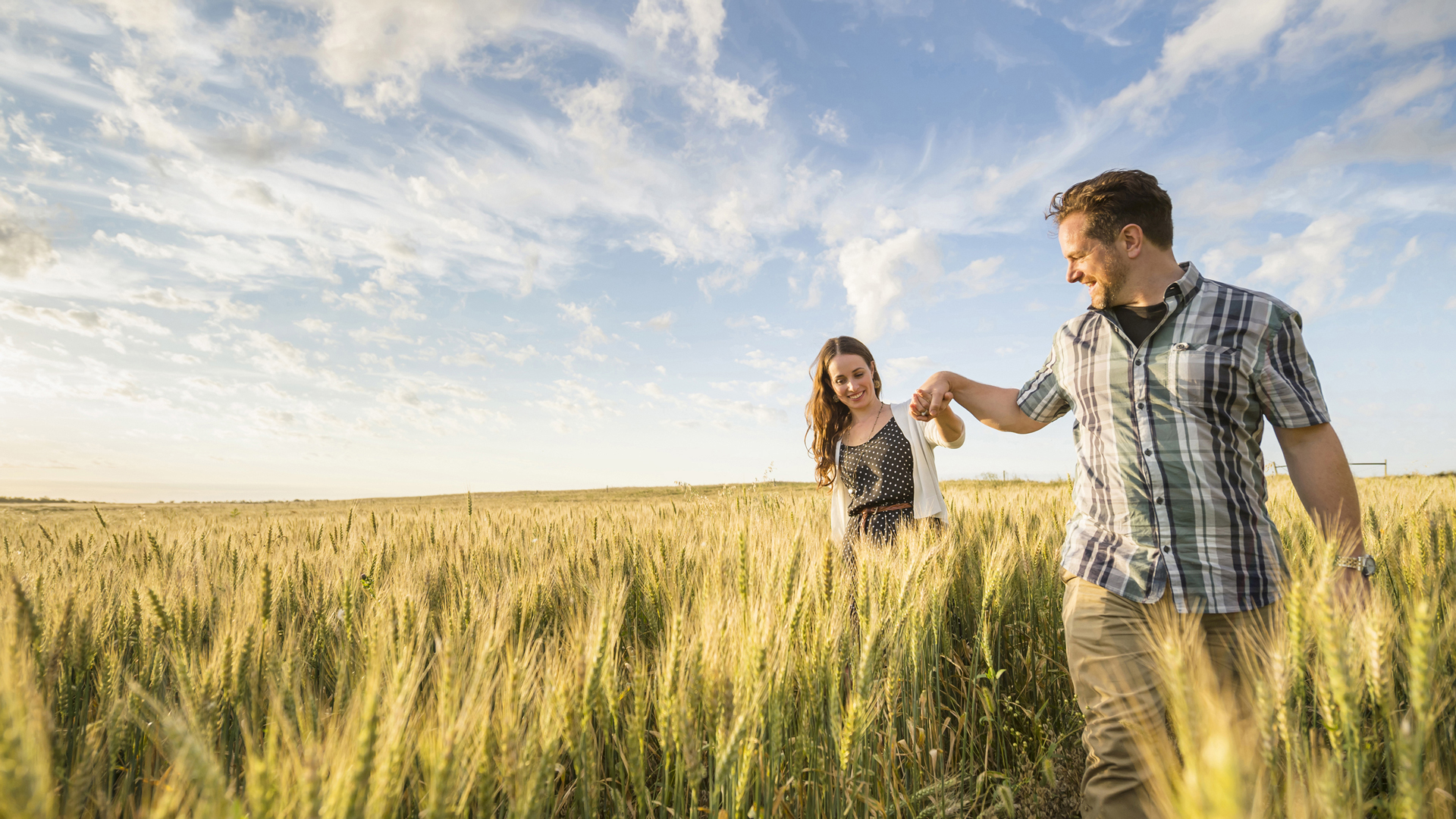 Chat with our Experts
Our friendly travel counsellors are ready to help you find your perfect Saskatchewan vacation.
The Saskatchewanderer
Follow along as the Saskatchewanderer travels the province and shows why Saskatchewan is a great place to live, work and play.
Check it Out